HR Alliance offers services in three general categories:  Outsourcing, Leadership Development, and Outplacement.  Within each of those categories, there are specific programs and processes provided.
Outsourcing
Assessing small business HR infrastructures, executing the detailed implementation of employee handbooks, position descriptions, customized "ghost writing," and consultation regarding employee-related issues are among those services offered by HR Alliance.
Leadership Development
HR Alliance assists organizations by training leaders and prospective leaders to become more effective in their role.   Leadership development can be offered in-house, at external venues, and workshops open to the business community.
Programs are individually designed to meet the needs of the audience and complement the culture of the organization.  General topics include subject-matter such as change management, team building, understanding dimensions in communication and leadership effectiveness, and customer service, for example.
Outplacement
HR Alliance provides an avenue through which individuals can work through career transitions positively and productively.  Typically underwritten by companies as part of a severance agreement, HR Alliance assists candidates in developing / updating their resume and corresponding documentation, understanding the benefits of a personal network, and preparing for the interview process.
…And More
The depth and breadth of services HR Alliance provides is enhanced due to talented affiliate consultants in Virginia, North Carolina and New York who offer programs on local, state, regional, and national platforms.  Through this network of seasoned experts in their respective fields, HR Alliance is able to offer a comprehensive array of human resource services.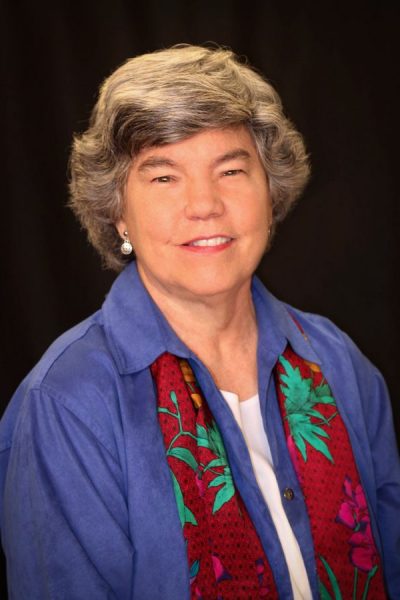 Mary Jane Umberger, SPHR
President – HR Alliance, LLC
Partial Client List served by HR Alliance, LLC
ABB, Inc.
Community Animal Clinic
Coperion Corporation
Schaffner NA
Somic America
Twin County Regional Hospital
Venco Business Solutions
Virginia Recreation & Park Society – Southwestern Service Area
Woods Orthodontics
Wytheville Community College
Wytheville Department of Parks & Recreation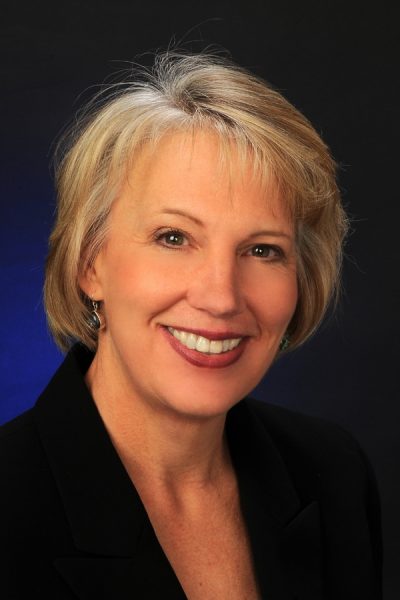 Janet Crawford, MHA / MBA, PCC
President – Extra Ordinary Living, LLC
Partial Client List served by Extra Ordinary Alliance – collaborative partnership with
Extra Ordinary Living, LLC and HR Alliance, LLC.
Bayer MaterialScience
Lake Cumberland Regional Hospital
New River / Mount Rogers Workforce Development Board
Wythe County Community Hospital
"Having done these types of trainings for 30+ years, I don't think I have ever seen such positive feedback and comments from the entire group.  You all earned it."   Managing Director – SFP Americas – Bayer MaterialScience